Aloe Vera Gel - 100ml
SKU009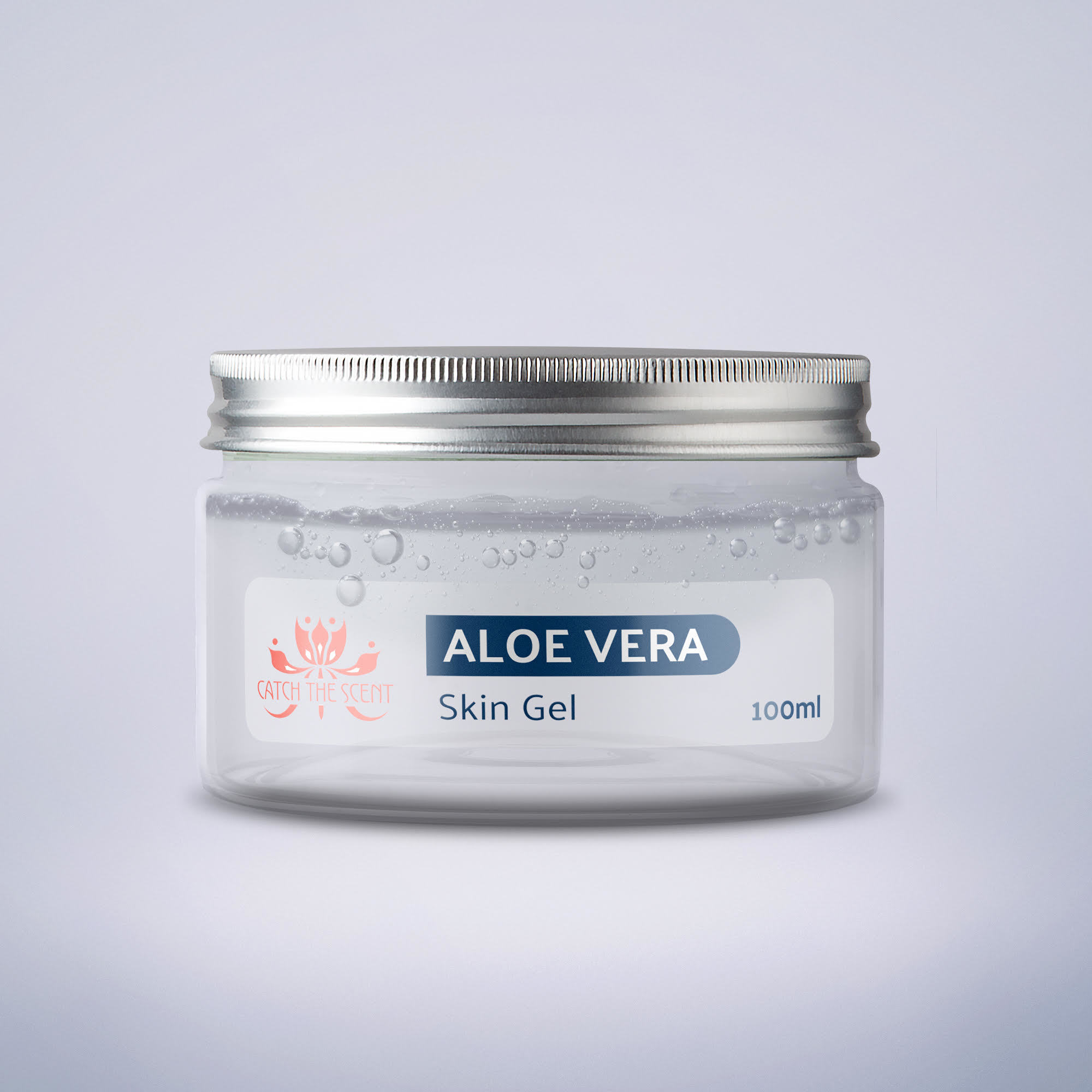 Aloe Vera Gel Aloe barbadensis
Aloe Base is perfect to use alone, but the addition of essential oils can turn this base into the perfect medium to apply essential oils to the skin.
Aloe Vera gel is soothing and calming to the skin.
Use neat on all areas of the skin, helps soothe and tone the skin.
The Aloe Gel is capable of absorbing 0 - 4% of essential oil.
Contains:
Aqua (Water), Glycerine (Veg) , Carbomer, Polysorbate 20, Aloe barbadensis (Aloe vera) leaf powder , Phenoxyethanol, Ethylhexylglycerin1
Paraben free