Organic Clary Sage - 5ml - 100% Pure Essential Oil
SKU001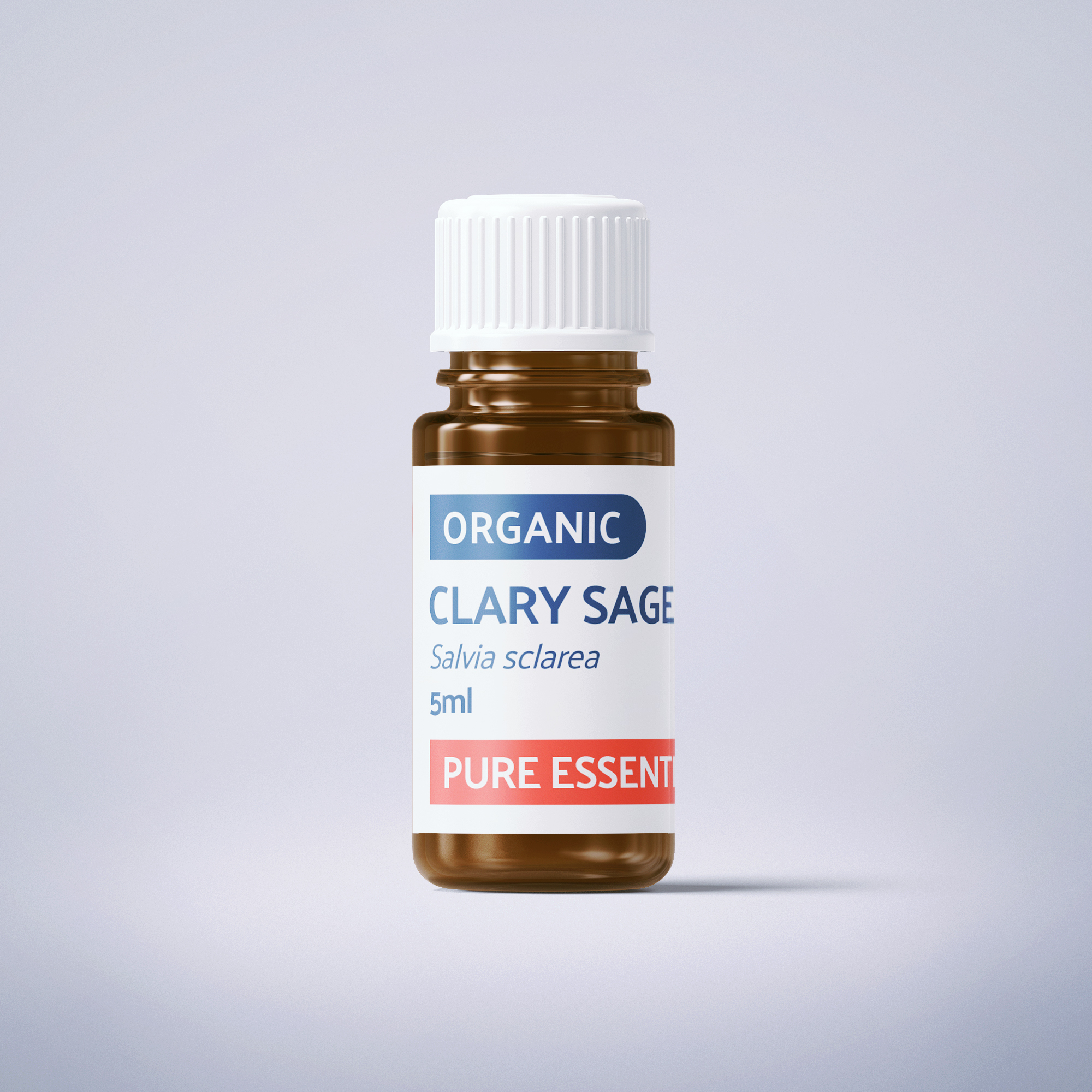 Organic Clary Sage Salvia sclarea
Clary sage is a tall large leaved plant with purple and white flowers.
Essential oil steam distilled from flowering tops and foliage.
It is colourless to pale yellow and has a sweet, fruity, floral and herbaceous odour.
Reported to promote labour. Clary sage is not needed if labour is progressing easily.
Do not use during pregnancy, but safe during labour or after 40 weeks pregnancy.
Do not use alongside alcohol as it may induce a narcotic effect.
Safe to use as an aroma or diluted to 1 % in organic sunflower oil or aloe vera gel directly on skin during labour.