Organic Mandarin - 5ml - 100% Pure Essential Oil
SKU004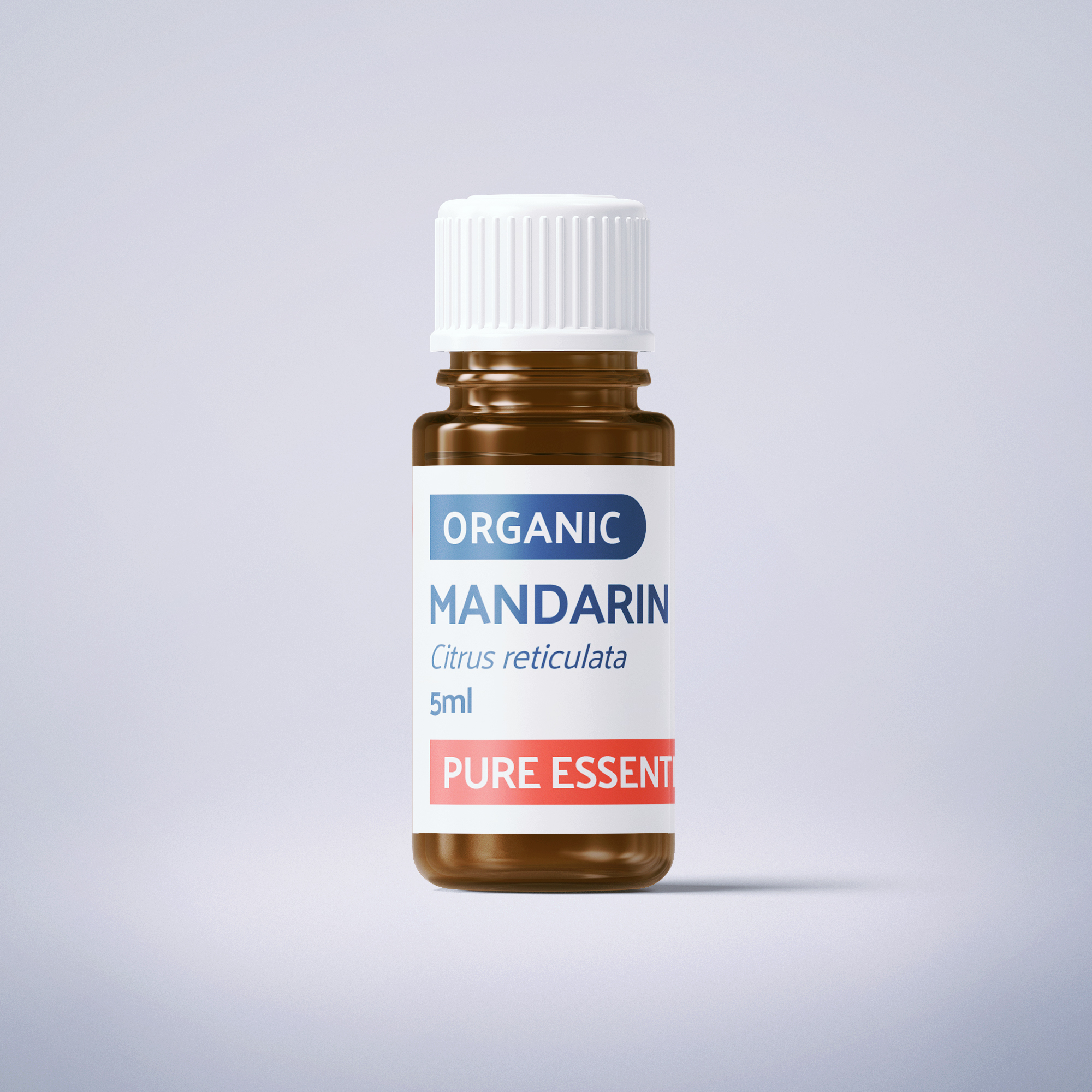 Mandarin Citrus reticulata
A loose-skinned orange-like fruit on a 4m high tree. The rind of the fruit is cold-expressed and is a yellowish-orange liquid.
The aroma is a 'top' note, delicately sweet and citrus.
Mandarin is gentle on the skin and can help to calm tension, is refreshing and a very safe essence.
Safe to use as an aroma or diluted to 1 % in organic sunflower oil or aloe vera gel directly on skin after first three months of pregnancy.